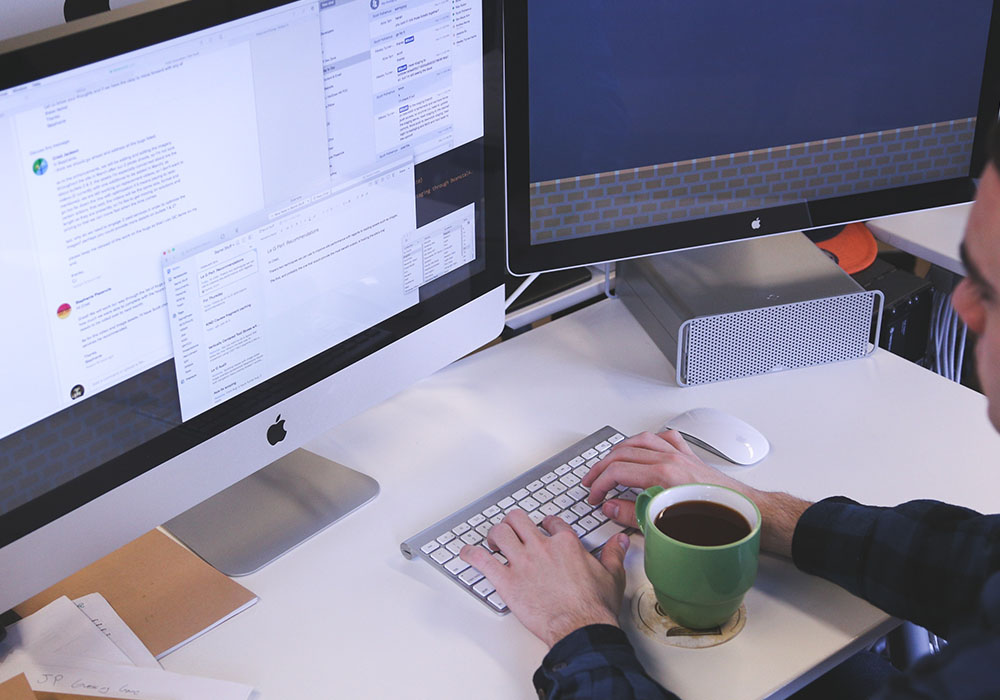 The MC2 LTD.
The company was established in 1996 as the legal successor of Mc Négyzet Bt. (Founded in 1993). In addition to several business and office software products, the Forrás LIMS laboratory system was also present in the portfolio.

The LIMS product has become decisive in our history and has become our main field of activity. Previous business products (warehouse management, invoicing, customer relations) have been integrated into LIMS. The LIMS systems of our customer base, which is expanding year by year, are supported by a permanent, experienced team.

In 2020, there was a significant staff expansion to meet the growing demands.

In 2020, we accredited our support system according to the ISO 9001: 2015 certification.